SPEAKER | AUTHOR | THOUGHT LEADER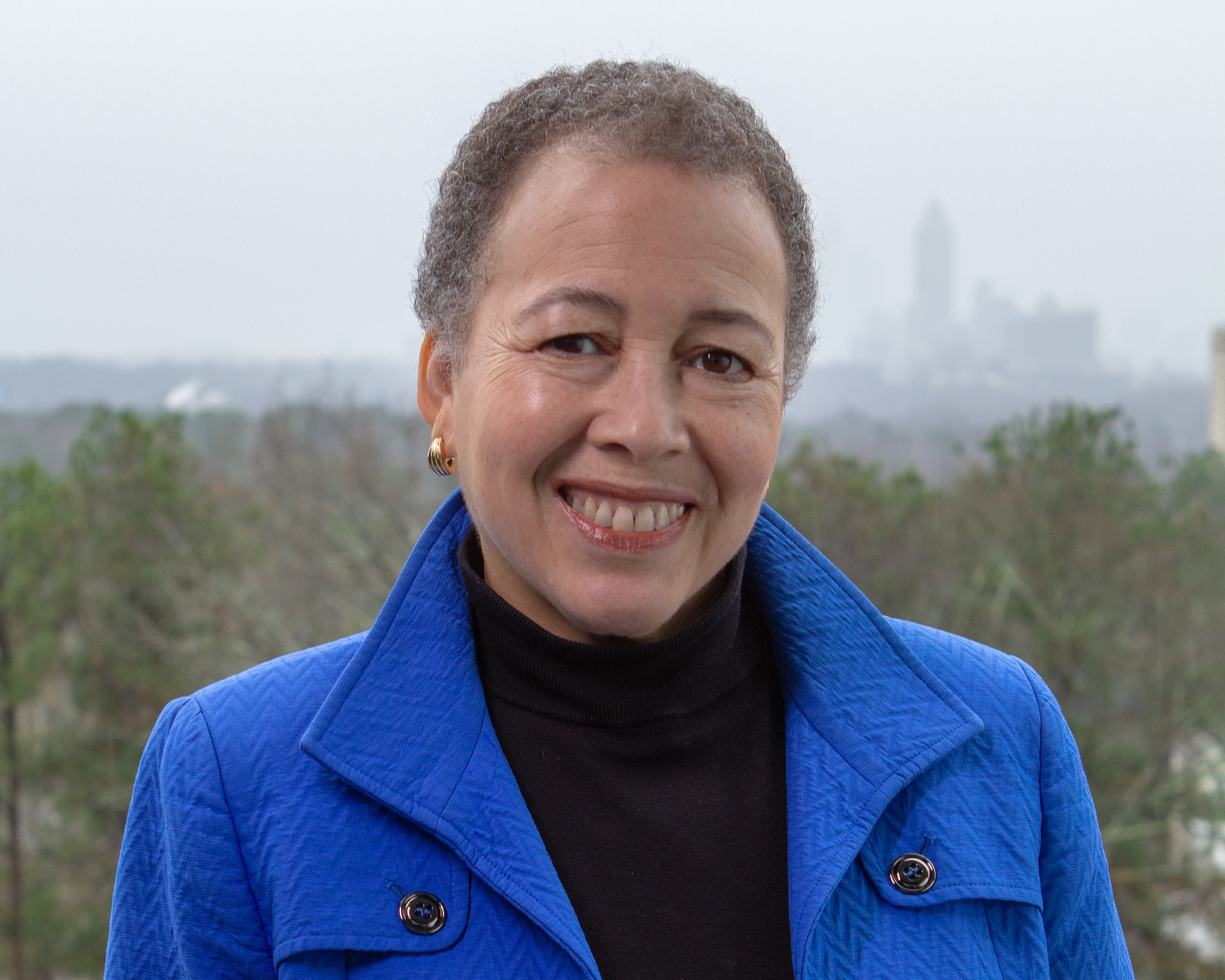 Meet Dr. Beverly Daniel Tatum
Dr. Beverly Daniel Tatum, president emerita of Spelman College, is the author of the best-selling book, Why Are All the Black Kids Sitting Together in the Cafeteria? And Other Conversations about Race, now in its 20th anniversary edition.
A thought-leader in higher education, she was the 2013 recipient of the Carnegie Academic Leadership Award and the 2014 recipient of the American Psychological Association Award for Outstanding Lifetime Contributions to Psychology. Dr. Tatum holds a B.A. degree in psychology from Wesleyan University, a M.A. and Ph.D. in clinical psychology from University of Michigan, and a M.A. in Religious Studies from Hartford Seminary.
At a time when our country feels ever more divided and at odds, yours was a measured, thoughtful, and quietly powerful voice we all needed to hear. Indeed, when your session ended, my first thought was, 'If everyone in the country just sat down and listened to Dr. Tatum for an hour or two, everything would be so much better.'"
 - Jen Shakeshaft,
Director of Strategic Initiatives & Professional Development
National Coalition of Girls' Schools
Your talk at our conference was exceptional by any standard. I heard much praise for it after you left. Your perspective, your ability to work in humor on the most serious of topics, and your use of poetry and literature -- they all combined for a perfect keynote.
- Scott Jaschik,
CEO and Editor,
Inside Higher Ed
Wow -  you really hit this one out of the park!! It is difficult to even start to fully express our deep appreciation to you for your marvelous presentation!! Plus everyone loved the opportunity to probe such an important topic via the provocative questions you asked!! You are a master teacher!!"

 - Anne W. Cramer,
former IBM executive and community leader
You were spectacular, as always.  The presidents loved learning from you, as did I."
 - Judith Block McLaughlin, Faculty Chair,
Harvard Seminar for New Presidents,
Harvard Graduate School of Education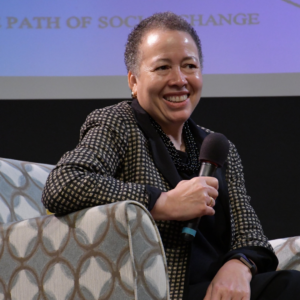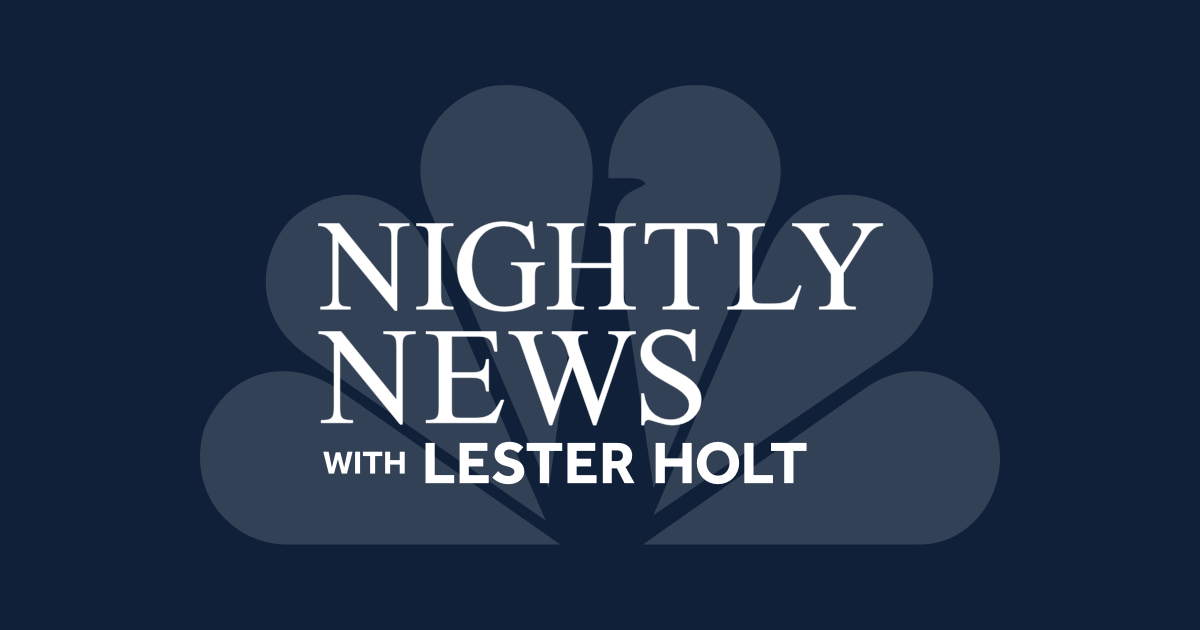 How to talk to our kids about the nationwide George Floyd protests: Lester Holt interviews Dr. Beverly Daniel Tatum for #NightlyKids.