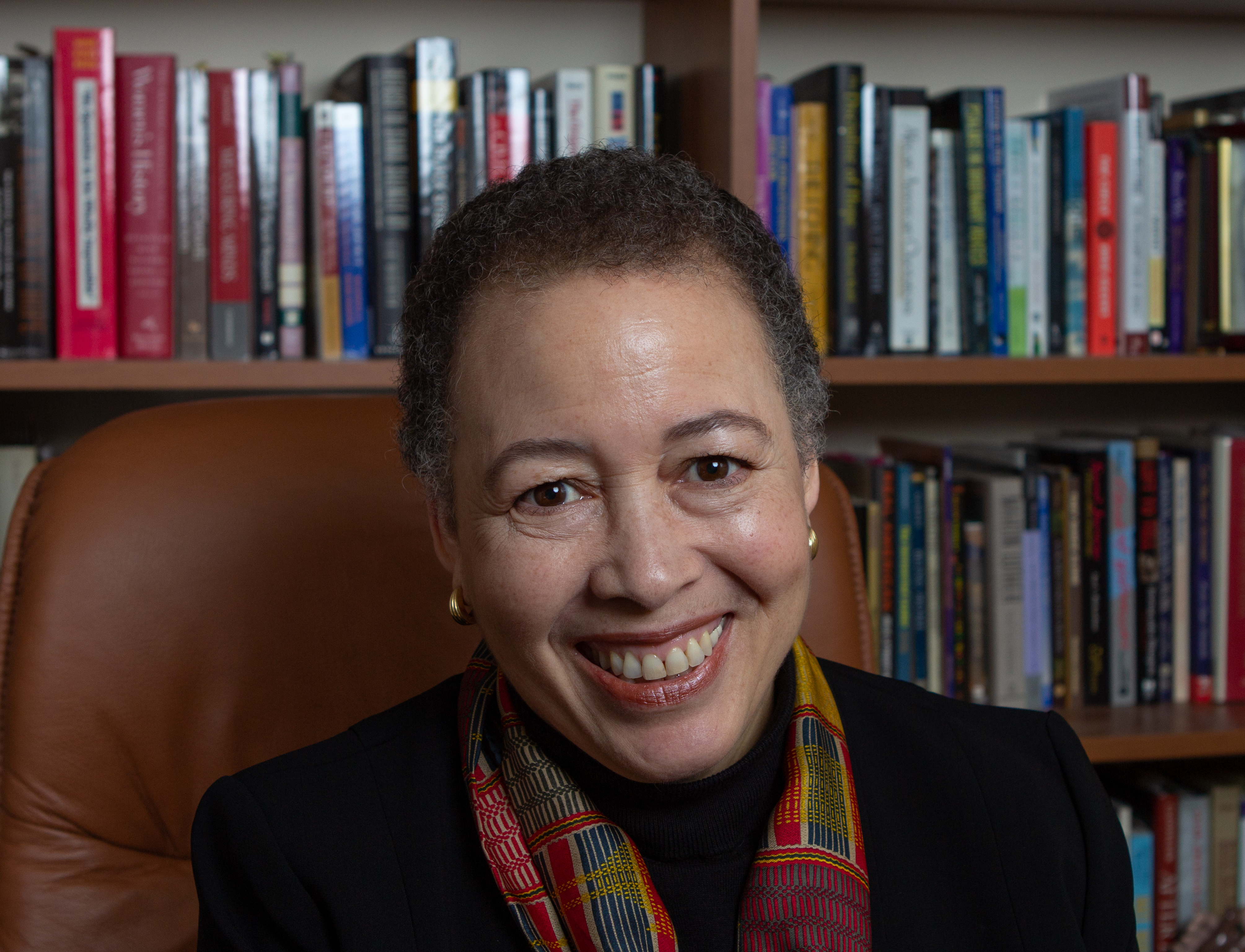 It's time for straight talk about race and racism in our society.
Leadership matters. Good leaders know that you can't solve a problem without talking about it.  Yet many feel unprepared to exercise the leadership needed to address racial issues and take the necessary steps to create truly inclusive communities on their campuses, in their corporations, or in their communities. Dr. Beverly Daniel Tatum, an award-winning educational leader, best-selling author, and noted expert on the psychology of racism, brings unique insights and strategies in both her writing and public speaking to those eager to jump-start the kind of productive conversations that can lead to effective action for social change.
At a time when our country feels ever more divided and at odds, yours was a measured, thoughtful, and quietly powerful voice we all needed to hear. Indeed, when your session ended, my first thought was, 'If everyone in the country just sat down and listened to Dr. Tatum for an hour or two, everything would be so much better.'"
 - Jen Shakeshaft,
Director of Strategic Initiatives & Professional Development
National Coalition of Girls' Schools
Your talk at our conference was exceptional by any standard. I heard much praise for it after you left. Your perspective, your ability to work in humor on the most serious of topics, and your use of poetry and literature -- they all combined for a perfect keynote.
- Scott Jaschik,
CEO and Editor,
Inside Higher Ed
Wow -  you really hit this one out of the park!! It is difficult to even start to fully express our deep appreciation to you for your marvelous presentation!! Plus everyone loved the opportunity to probe such an important topic via the provocative questions you asked!! You are a master teacher!!"

 - Anne W. Cramer,
former IBM executive and community leader
You were spectacular, as always.  The presidents loved learning from you, as did I."
 - Judith Block McLaughlin, Faculty Chair,
Harvard Seminar for New Presidents,
Harvard Graduate School of Education